A.B.C's of Warranty Repairs (Always Be Consistent)
A.) ALWAYS make sure you bring your car to your factory authorized dealer as soon as something seems, appears or is wrong. The California Lemon Law has a clause that triggers the "mileage offset" (usage charge) at the 1st time you present your vehicle for the repeated, unresolved warranty non-conformity. The longer you wait, the larger the deduction the manufacturer gets.
B.) BE absolutely sure that when you present your vehicle to your authorized dealer for warranty repairs, that you have a Repair Order written up with the complaint in your words and description, not the Service Advisors. Don't "tell" the Service Advisor about the problem without him writing it up in your words! Sign and receive a copy of the Repair Order before you leave. If you had a previous visit for the same complaint but they "could not duplicate", take the Service Advisor out for a test drive and duplicate the concern for them, then have them write the Repair Order, and also have them note "verified customers complaint" or similar language on the Repair Order itself before signing. If the problem is of a intermittent nature, then have them write the words "this is an intermittent problem" on the Repair Order along with the complaint/symptom. An example of this would be: "customer states that transmission will intermittently have a hard down-shift".
C.) CONSISTENT. With the California Lemon Law looking for a "reasonable" number of repeat repair attempts for the same problem(s) , keeping your description of the problem consistent on each repeat repair order is essential!. For example,If your complaint is "engine stalls when coming to a stop" then keep the wording the same on this and all subsequent repair orders! The key here is to be consistent. This will make any potential California Lemon Law action down the road much clearer and more concise.
(Your vehicle is a 2016 - 2024 only, purchased or leased BRAND NEW from a dealership in California.) No vehicles purchased used.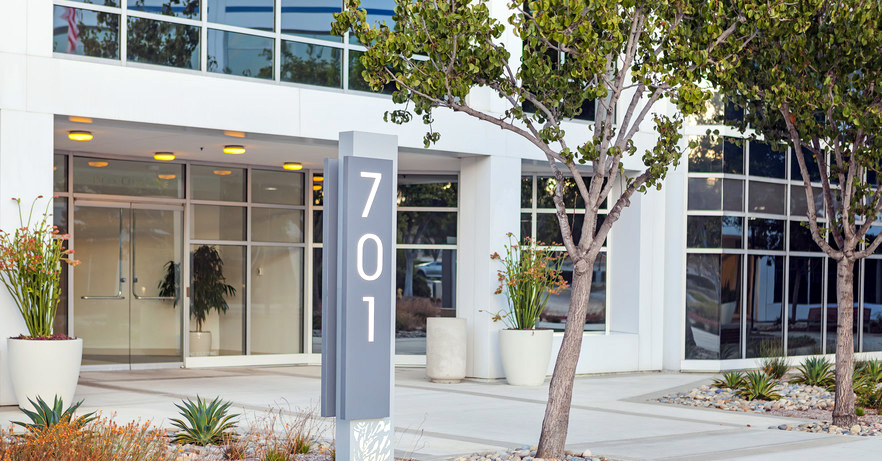 1-800-225-3666