The dealer tells you… "they all drive like that".
Here is the perfect opportunity to go for a test drive in a vehicle out of their inventory before driving with them in your vehicle, or vice-versa. If your vehicle did not exhibit the concern when you took delivery, but it does now, then you stand a very substantial chance that the new vehicle in their inventory will not exhibit the same condition as yours now does. Do this before having the Service Advisor write up your Repair Order.
(Your vehicle is a 2016 - 2024 only, purchased or leased BRAND NEW from a dealership in California.) No vehicles purchased used.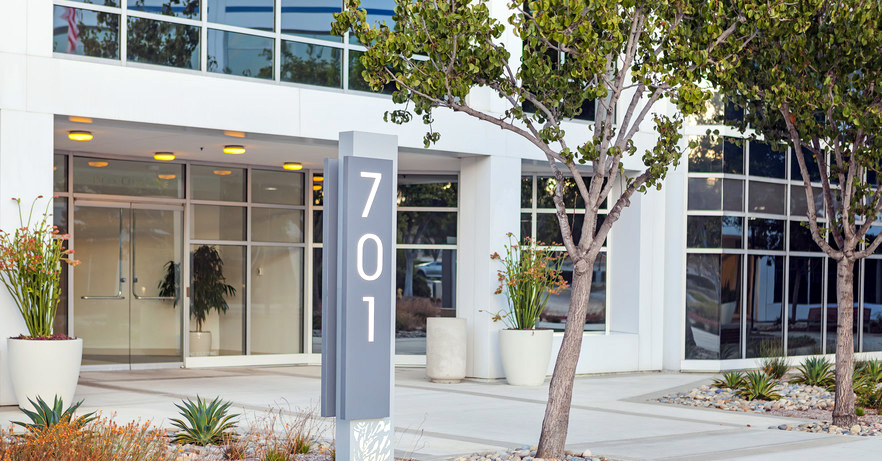 1-800-225-3666