Your car still has the same problem, but your dealer won't look at it anymore.
This is probably one of the most frustrating scenarios in warranty repairs. Often this is accompanied by the situation of the "intermittent" problem or "cannot duplicate customers concern" or other similar wording on past Repair Order Invoices. Fear not! You have many other franchised new car dealers you can go to! You can take your vehicle for warranty work to any authorized dealership that is franchised to sell/service your brand of vehicle. Simply present it to another dealer for repairs. With our California lemon law, your only responsibility as the consumer is to offer the manufacturer an attempt to repair the vehicle by presenting the vehicle for repairs to any franchised dealership location in California.
(Your vehicle is a 2016 - 2024 only, purchased or leased BRAND NEW from a dealership in California.) No vehicles purchased used.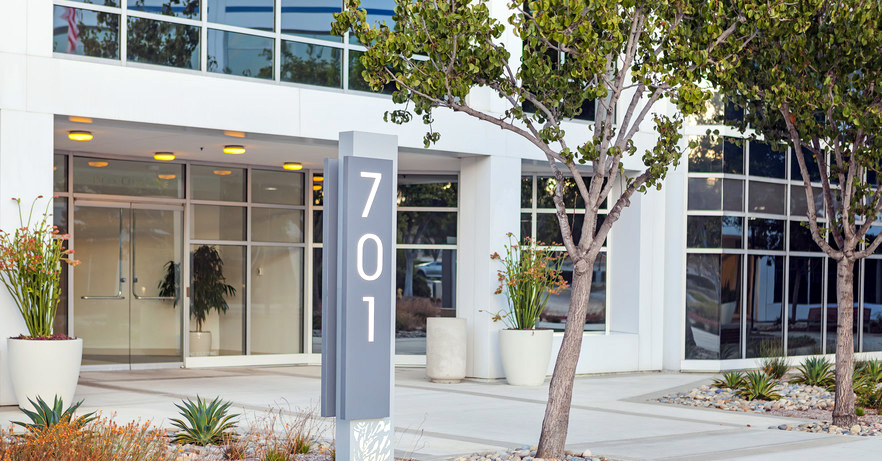 1-800-225-3666