The glove box or center console – Where not to store your Repair Orders or Invoices.
Your Repair Orders and Repair Order Invoices are your only written proof of your warranty repair visits for a claim/case under the California Lemon Law.. Keep them in a safe place, which is not in your vehicle. Your vehicle repair records should be kept in a secure place, perhaps in a well-organized folder or file for easy reference, away from your vehicle.
(Your vehicle is a 2016 - 2024 only, purchased or leased BRAND NEW from a dealership in California.) No vehicles purchased used.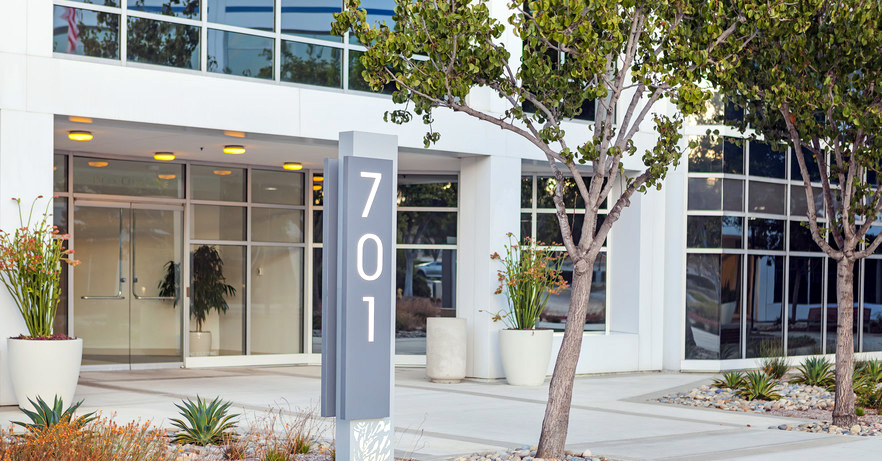 1-800-225-3666