Persistence is the key to success!
The California Lemon Law's written language refers to "substantial impairment of use, value or safety…"
By presenting your vehicle in a repeated, persistent fashion, you are taking a strong step forward in showing just how substantial your vehicle's problem is to you.
(Your vehicle is a 2016 - 2024 only, purchased or leased BRAND NEW from a dealership in California.) No vehicles purchased used.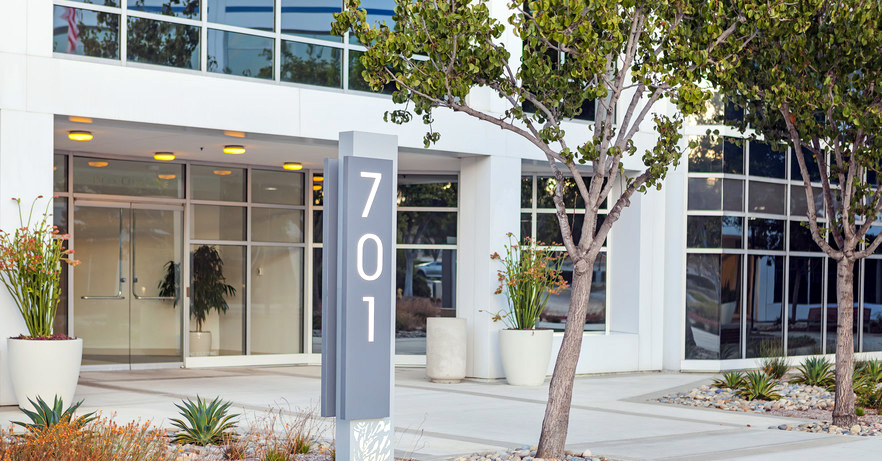 1-800-225-3666