Congratulations! It's that easy! We're building your case!
As we build your case today, we will determine if you have case under the California Lemon Law. If you have a case, we will pursue the auto manufacturer on your behalf to obtain your legal entitlement under the California Lemon Law. Being California's largest Lemon Law attorney firm, we have the power of a lawsuit and aggressive legal representation to ensure the best possible outcome in your Lemon Law case.
We will reach out to you today at your provided email address. To start your lemon law case, we will send you a Retainer Agreement to hire us to pursue your case. Under our Retainer Agreement we provide all our legal services at no charge to you. Also, we do not take a portion or percentage of your settlement. All our services will be paid for by your automobile manufacturer.
Yes – it's that easy.
Website: CaliforniaLemonLawInformation.com
Thank you for choosing California's largest statewide Lemon Law firm.
Law Offices of William R. McGee, A Professional Law Corporation.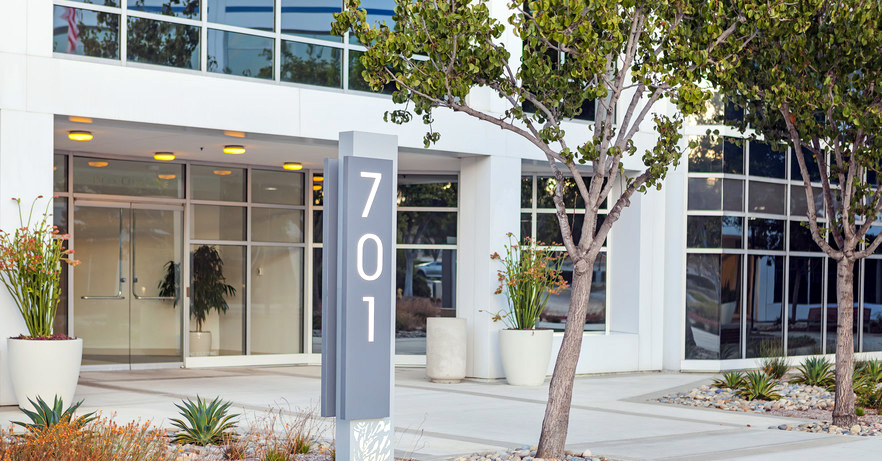 30 years and over 19,000 successfully settled California Lemon Law cases.
1-800-225-3666
(Documents submitted before 3:00 PM will be processed the same day. After 3:00 PM will be next day.)
(Print this page for your records.)
(Your vehicle is a 2016 - 2024 only, purchased or leased BRAND NEW from a dealership in California.) No vehicles purchased used.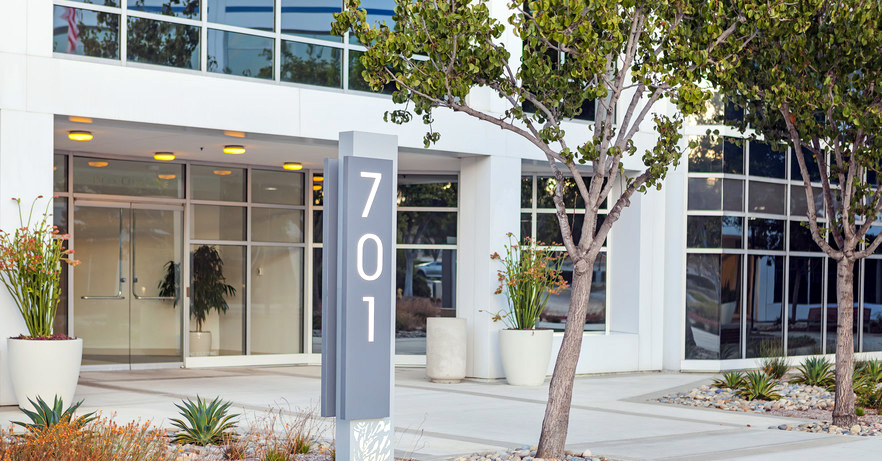 1-800-225-3666